Our Mission
At Pigeon Key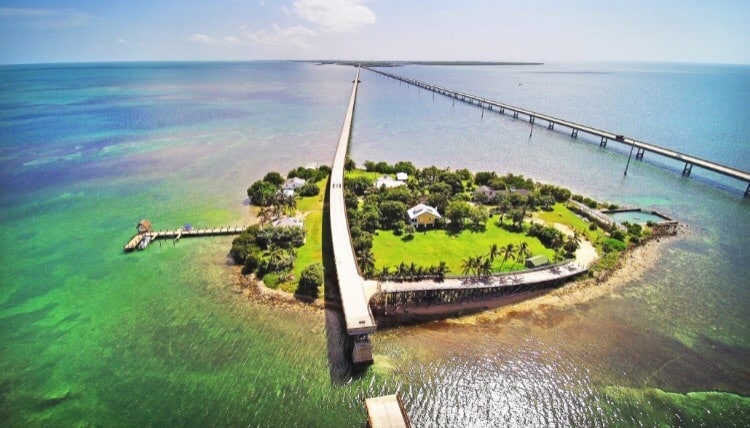 Our mission is to protect the cultural history of the Florida Keys and educate our youth through marine science curricula and research.
Pigeon Keyand Marine Science Center is a 501c-3 non-profit organization that was designated as a National Historic Landmark in 1990. It was created in 1992 to further protect the island's long-standing history from the Henry Flagler era.
We do not receive any federal or state funding. Pigeon Key is maintained and cared for through funds generated by our marine science programming, summer camps, daily historical tours, grants, fundraising events and private donations.
How You Can Help Us Preserve This Piece of History
It is easy to donate via Paypal and all donations are greatly appreciated. The Pigeon Key staff is extremely dedicated to saving this historic island and educating visitors on the history of the island as well as the marine life
Just click on the Paypal Logo above to send your donation.
Do you know that when you click the Amazon logo above and do your shopping that a portion will be donated to Pigeon Key, at NO COST to you? It is so easy to do and we truly appreciate every effort made in helping us preserve this historic landmark.