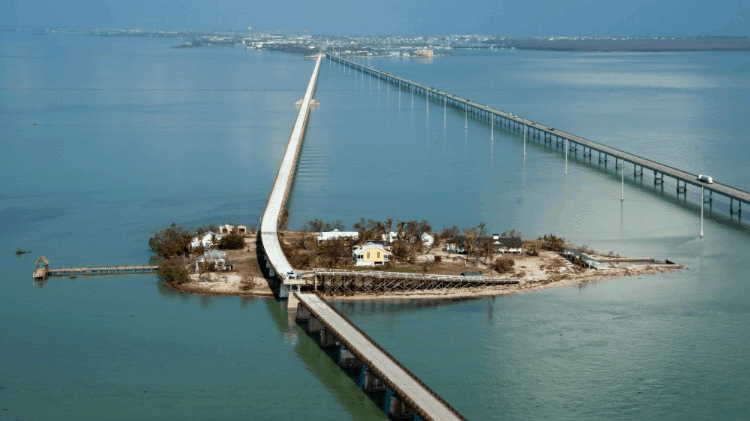 Pigeon Key and Marine Science Center is a 501c-3 non-profit organization. We do not receive any federal or state funding. Pigeon Key is maintained and cared for through funds generated by our marine science programming, daily historical tours, and private donations.
So where does your money go? By donating any monetary amount, you are enabling the staff at Pigeon Key to maintain a balanced educational and historical setting on our five-acre island. All donations and proceeds go towards enhancing the structural integrity of the buildings that are listed on the National Register of Historic Places and surrounding grounds.
at Our Visitors Center
located at
2010 Overseas Highway
in Marathon, Florida
Annual memberships and donations help support Pigeon Key's mission to protect the cultural history of the Florida Keys and educate our youth through marine science curricula. You can read about all the benefits and levels
here
:
Any time you purchase items through Amazon, a percentage of your purchasing price is automatically donated to Pigeon Key by Amazon at no additional charge to you!
Give a tax-deductible donation to support our educational facility. Click the Paypal logo to donate.
Extra hands are great
Volunteer on the Island. We are always in need of extra helping hands to help preserve the history of Pigeon Key. Contact us