The Pigeon Key Marine Science Education Internship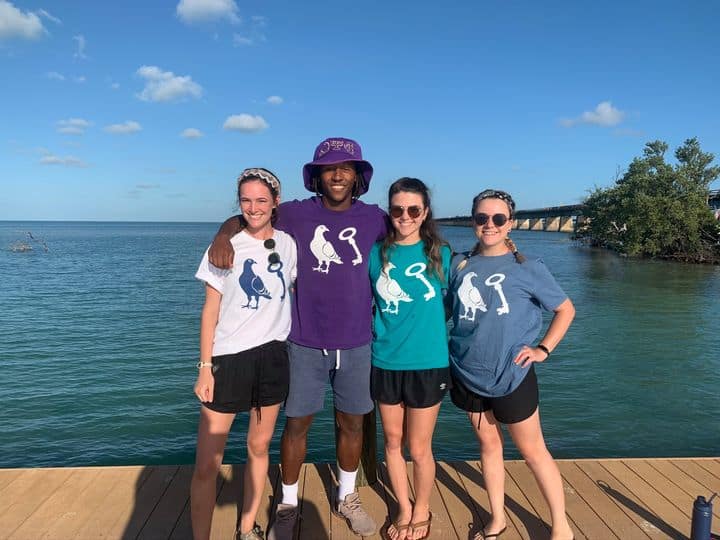 Learn More About Our Internship here at Pigeon Key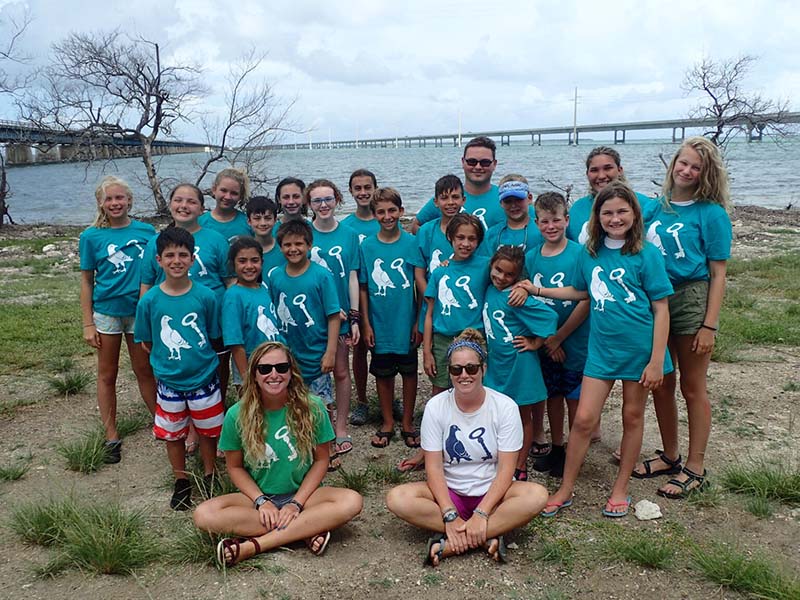 I joined the Pigeon Key team in the spring of 2016 with little idea of what I was in for. One of my favorite things was getting to know the island itself. We were outside so much either taking campers tidepooling or snorkeling that we all noticed the first day that hummingbirds arrived, knew the spot where the basket star hung out under the dock, or the side of the island where the queen conchs were the biggest. The team also made all of the interns feel at home and I have lifelong friends from my internship year.
My time as a Marine Science Educator at the Pigeon Key Foundation was one of the most rewarding, engaging, and fun times of my professional career. Pigeon Key kickstarted my work in conservation education, as I was surrounded by staff who helped me develop my own teaching style, encouraged my work ethic, and loved exploring our ocean as much as I do. If you love getting your hands dirty (or hair salty) and have a passion for science education, this is the internship for you.
I found my time on Pigeon Key to be an incredibly unique experience. Living on a tiny island surrounded by water and an amazing ecosystem ended up feeling truly like home. I enjoyed waking up with morning yoga by the poolside, and sunsets on the dock. Having 2 pets on the island (Buddy the Cat, and Sharkira) also added to the fun. The job itself was enough to keep me happy–spreading my knowledge of the ocean to the next generation was extremely fulfilling, I wouldn't have traded the experience for anything else!