Explore Pigeon Key and All It Has to Offer!
Every year, millions of people come to the Florida Keys to enjoy their beach vacations. You'll be hard-pressed to find a better location to savor the sun, sand, and waves. If you're planning a visit to the area and are looking for some fun activities the whole family can enjoy, why not plan a day trip to Pigeon Key? Keep reading to learn more about this unique, historical island destination.
---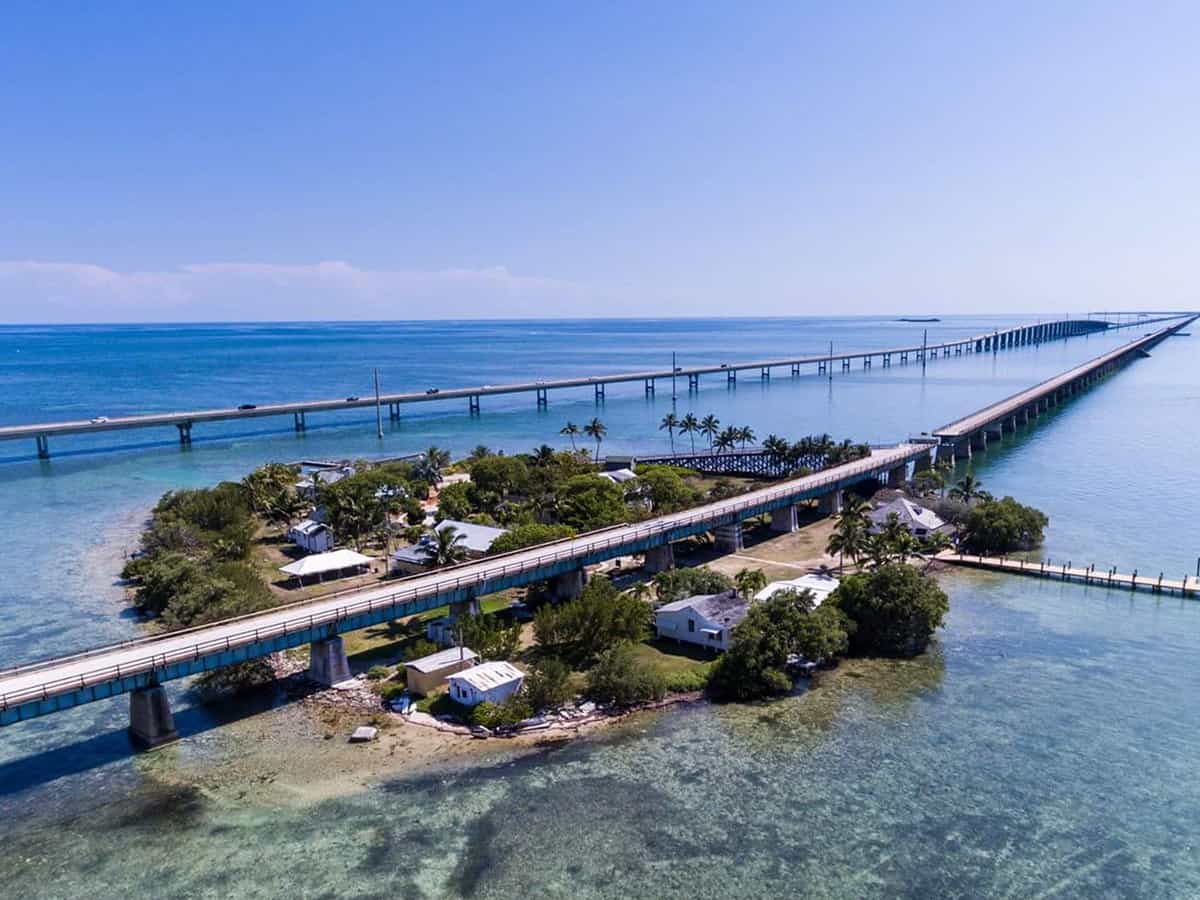 Fun For All Ages
Sometimes it can be difficult to find family-friendly activities that everyone will enjoy. At Pigeon Key, however, there truly is something for everyone. Whether you prefer to relax by the beach, check out the local fish and wildlife, or your idea of fun is signing up for a historical island tour, Pigeon Key offers all of it, and so much more.
---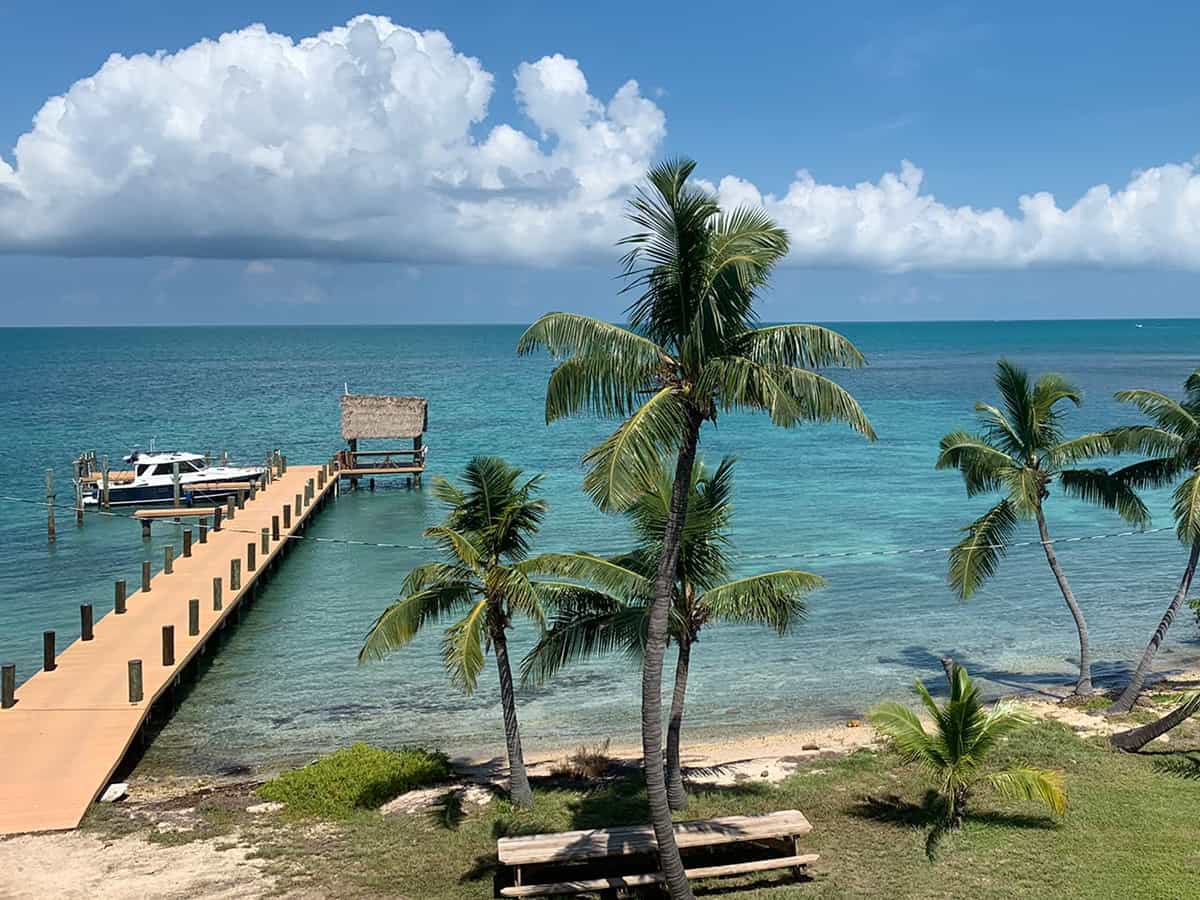 Take a Historical Island Tour
Pigeon Key is a 5-acre island accessible by a short, 10-minute ferry ride.  Listed on the National Register of Historic Places, the island once served as a home base for railroad workers in the early 1900s. Today, visitors can learn more about the island's fascinating history through daily guided tours and a visit to our museum.
---
Enjoy Fishing and Bird Watching
Bring your fishing pole and binoculars so you can enjoy some fun in the sun while relaxing in the natural beauty that surrounds you at Pigeon Key. Visitors can observe a wide variety of bird species that reside on the island, and you're welcome to fish right off of our pier. 
---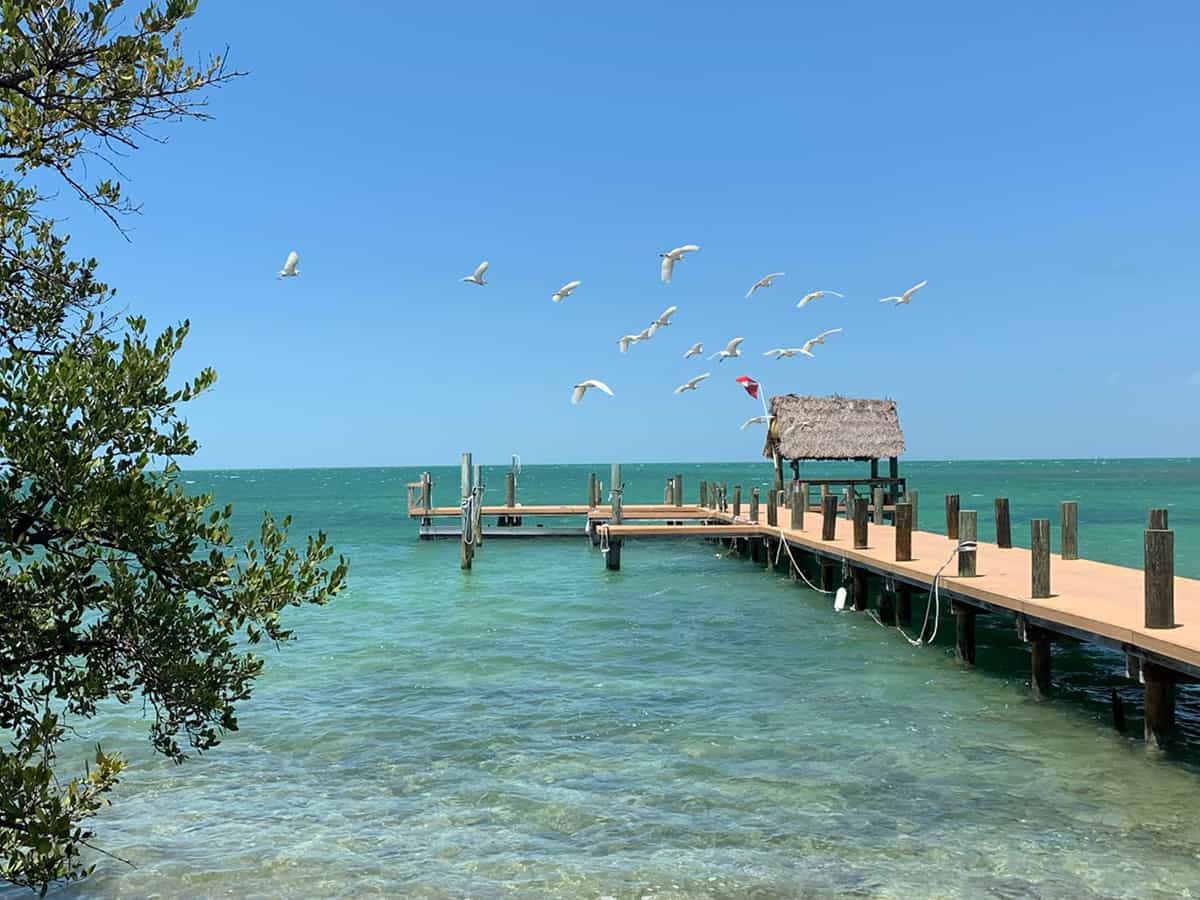 Swimming and Snorkeling
Swimming and snorkeling are two of the most popular activities in the Florida Keys and when you plan a trip to Pigeon Key, you can do both at our beach-front area! Bring a towel, your snorkel gear and a picnic lunch and make the most of your trip to Pigeon Key.